Empowering your business to reach new heights.
Unleash the power of knowledge with our expert research consultancy services.
We provide expertise on
Tourism
ICT
Engineering
Renewable Energy
Water Treatment
Environment
Medical
Master Plan Study
Innovations in the Arts
Human Resource Development
UNIMAS Holdings Sdn. Bhd. as a commercial and investment arm of UNIMAS is a dynamic  company that caters to stakeholders within and outside UNIMAS. In doing so, it aligns  itself in strengthening its position in ten (10) business clusters.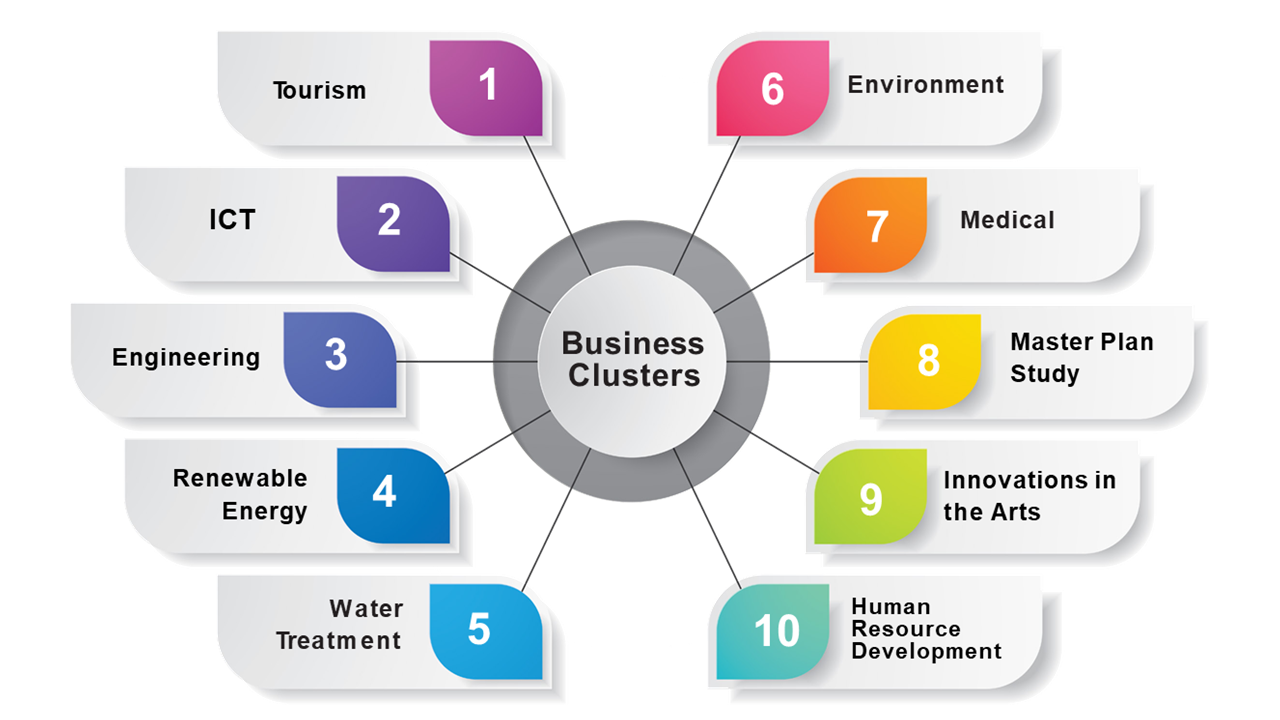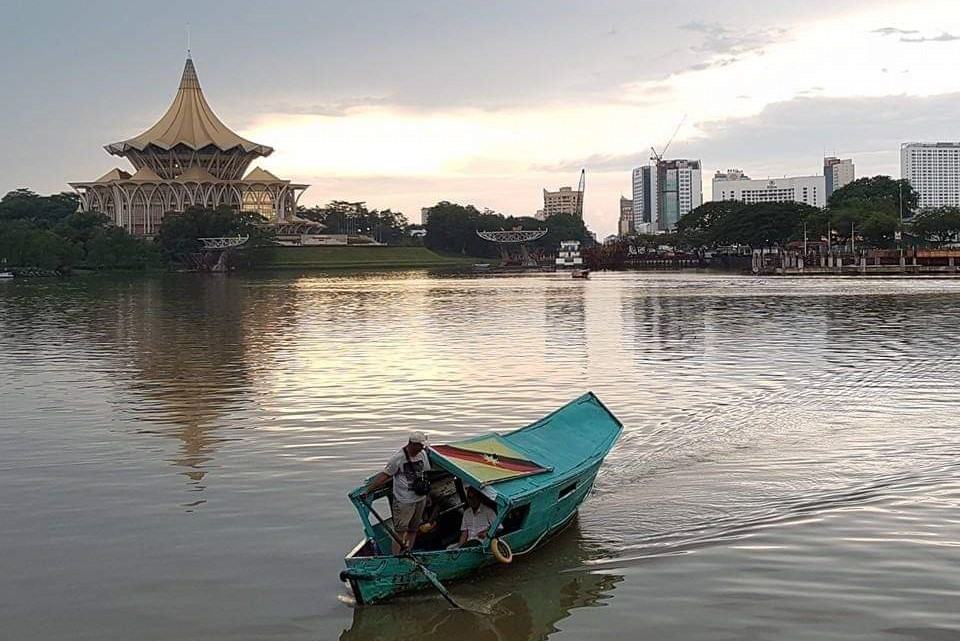 Business Cluster
TOURISM
We provide expertise on examines and researches the entire field of tourism, including physical, economic, social, and cultural elements of tourism, tourist arrival survey, and destinations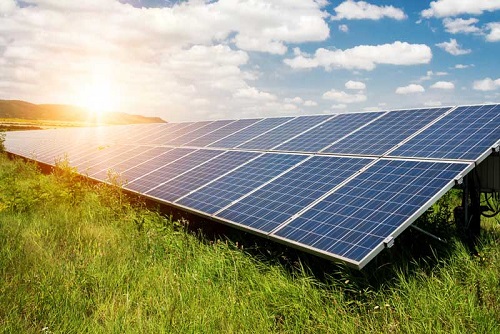 Business Cluster
RENEWABLE ENERGY
Leading the innovation of renewable  energy for dispersed communities  through sustainable solutions on micro hydro power, solar energy, hybrid, biomass, tidal wave and wind energy sources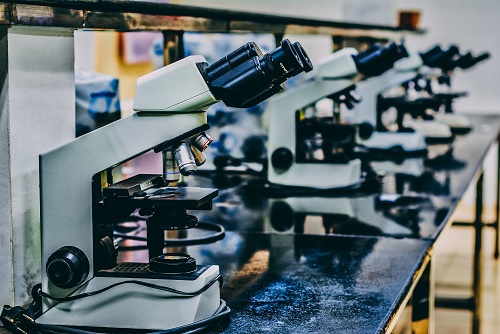 Business Cluster
MEDICAL
Transforming the health and wellness  of local communities and impacting  the global communities in various biomedical areas. UHSB with expert from IHCM provide consultancy and disseminates vital information regarding various healthcare issues.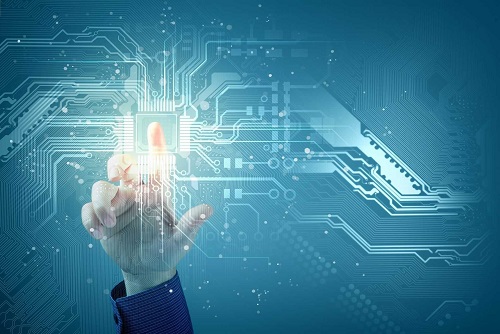 Business Cluster
ICT
UNIMAS prismatic reconceptualization of ICT; where ICT functionality expands beyond mere instrumentality into being part of human beings' everyday life has revolutionised ICT development, particularly in the Borneo region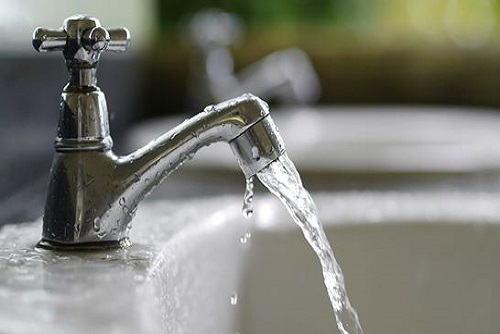 Business Cluster
WATER TREATMENT
Focusing on purifying water without  involving chemicals, the technology  developed by UNIMAS experts uses  the Hybrid membrane desalination  process. It produces quality, portable water at a cheaper cost.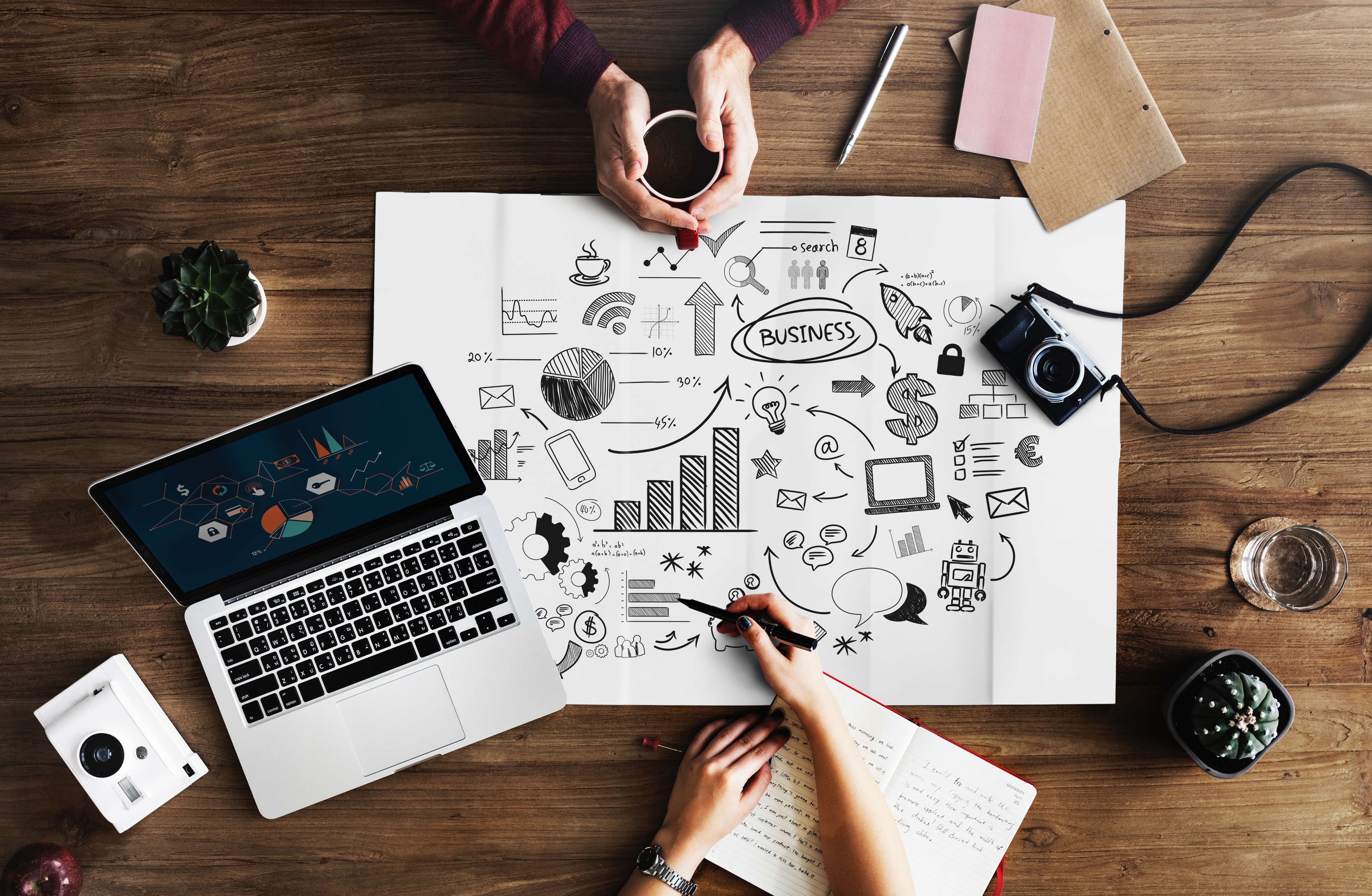 Business Cluster
MASTER PLAN STUDY
Providing expertise and facilitation in the  development and evaluation of master plans from various stakeholders on recommendations on strategic direction and focus areas with broad ranging socio-economic survey and the findings from that exercise.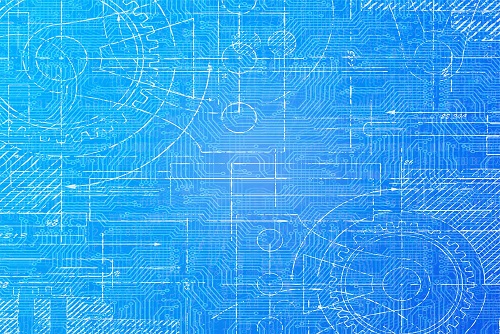 Business Cluster
ENGINEERING
Striving to make basic necessities such as water and electricity accessible to all  communities through Research & Development. Our expertise involve in various government and private projects.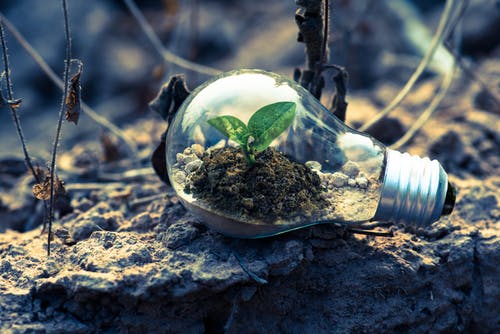 Business Cluster
ENVIRONMENT
Offering services and products related to environmental studies and impact. UNIMAS Holdings is registered with Natural Resource and Environment Board (NREB). We also offer in preparing EIA,SEIA and SIA report for client.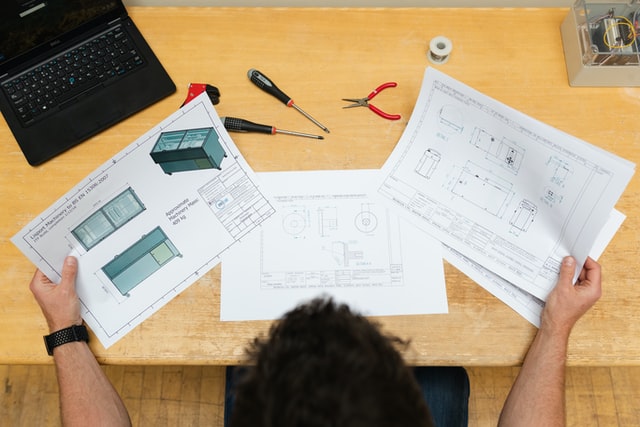 Business Cluster
INNOVATIONS IN THE ARTS
Spearheading the development of  creative innovations and solutions  through the unique elements of arts  and humanities. We offering consultation and directing tv related program, corporate video, videography, advertisement etc.
FACULTY OF COMPUTER SCIENCE AND INFORMATION TECHNOLOGY
The Faculty was established in November 1993. Set in the backwoods, away from the major IT hubs, the first task of the day was to simply "get connected". The Faculty's landmark then was a projection of a little VSAT satellite antenna dish by the window of Prof. Zahran Halim's (the founding Dean) office in late 1993.
We offers 5 Bachelor programmes and 3 postgraduate programmes.
FACULTY OF ECONOMICS AND BUSINESS
FACULTY OF APPLIED AND CREATIVE ARTS
FACULTY OF COGNITIVE SCIENCES AND HUMAN DEVELOPMENT
FACULTY OF MEDICINE AND HEALTH SCIENCES
FACULTY OF RESOURCE SCIENCE AND TECHNOLOGY
FACULTY OF SOCIAL SCIENCES & HUMANITIES
FACULTY OF BUILT ENVIRONMENT
FACULTY OF LANGUAGE AND COMMUNICATION
RESEARCH INNOVATION & ENTERPRISE CENTRE
UNIMAS Innovation endeavours to facilitate and support research, development and commercialization of research products among UNIMAS community.


This consists of activities in engaging our researchers with the Malaysian Government Ministries, industries, research institutes, other universities and international institutions. UNIMAS Innovation also serves as administrative secretariat to UNIMAS Research and Services Committee (RSC), Research Expert Panels, Research Chair Steering Committee, and UNIMAS Conference Committee
Presently, UNIMAS Innovation is overseeing research grant allocation provided under the Ministry of Education (MOE), Ministry of Energy, Science, Technology, Environment and Climate Change (MESTECC), as well as UNIMAS internal grants.
TOURISM INNOVATION CENTRE
UNIMAS RECONSTRUCTIVE & REHABILATION CENTRE
UNIMAS FOR SUSTAINABILITY FOR DIVERSE & DISPERSED COMMUNITY
UNIMAS CLINICAL SIMULATION CENTRE
INSTITUTE OF HEALTH & COMMUNITY MEDICINE (IHCM)
The Institute of Health and Community Medicine (IHCM) was founded in 1995 with the goal of studying diseases important in the region. The Institute's founding member and its first director, Prof. Dr. Jane Cardosa, was instrumental in building up a world class laboratory with modern facilities with highly trained staff, to facilitate top notch research capacity in the land of Hornbills. Today, the institute is home to a team of talented researchers dedicated to investigating the causes and diagnosis of viral diseases of public health importance in the region. Most importantly, we have created and continue to strengthen links within our community and have contributed significantly to health issues relevant to the people of Sarawak.
INSTITUTE OF BORNEO STUDIES
INSTITUTE OF BIODIVERSITY & ENVIRONMENTAL CONSERVATION
INSTITUTE OF SUSTAINABLE & RENEWABLE ENERGY
INSTITUTE OF CREATIVE ARTS & TECHNOLOGY
INSTITUTE OF SOCIAL INFORMATICS & TECHNOLOGICAL INNOVATIONS