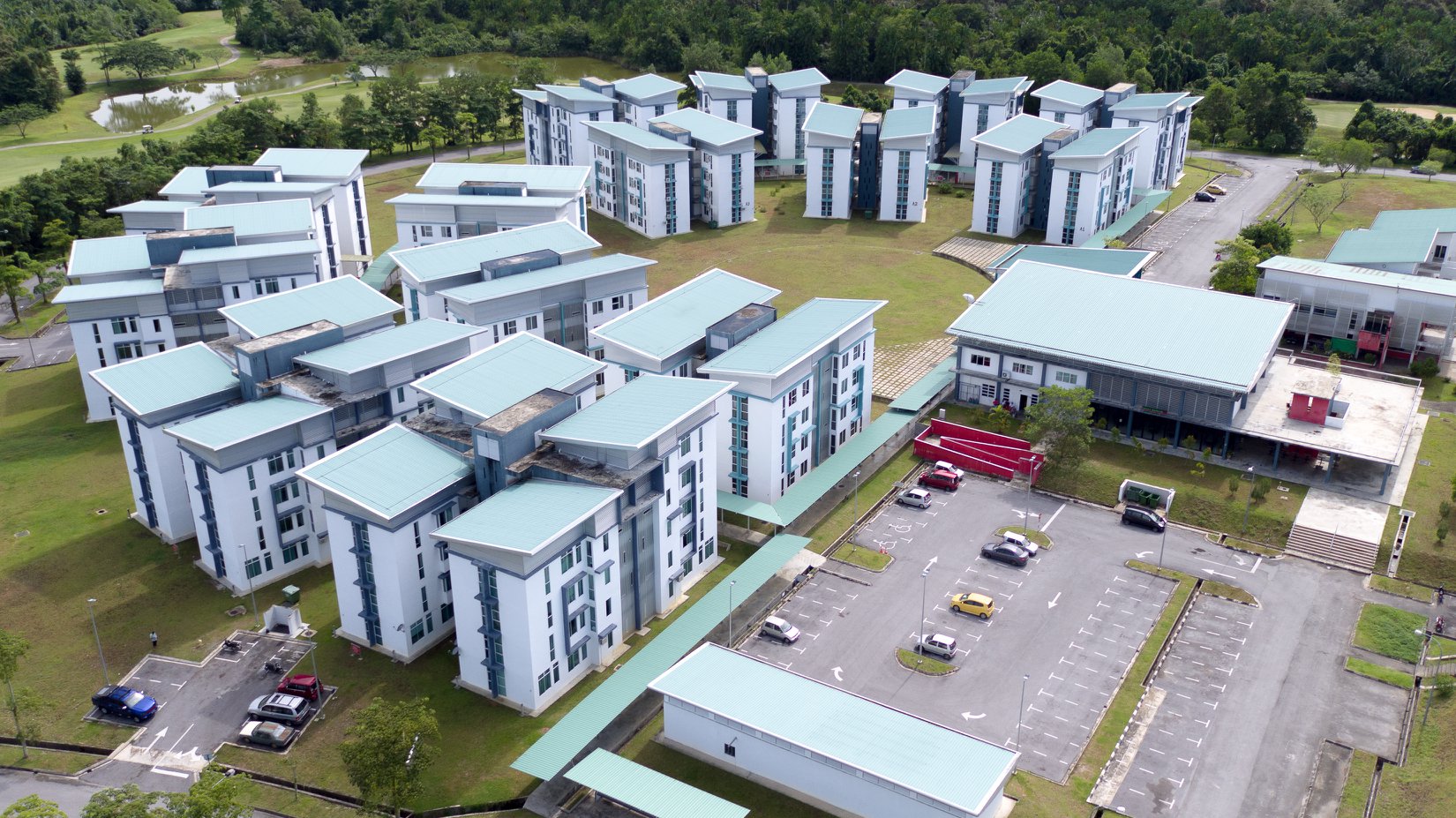 KOLEJ DAHLIA
KOLEJ DAHLIA, the best place to stay in UNIMAS


UNIMAS Holdings Sdn.  Bhd. offers premium  accommodations to students and visitors who are  seeking higher level of comfort and privacy.
Dahlia Residential College (Kolej Dahlia) is located  within the UNIMAS Main Campus and can house up to  1, 728 occupants and also offers special arrangement  for short-term stay.
Premium Stay
Our room are spacious and comfortable for your convenience. Main purpose of this kolej is to facilitate students by providing services with aspire to create comfortable environment while studying.
Safe & Secure
We are using access card for Extra Security. Rest assure that your safety is our priority.
Privacy
We provide Single-bed Room for students who are looking for privacy. Quality furnish with study table,book shelves, and wardrobe, student can enjoy and focus on their studying inside the campus.
Short-term Stay
We provide special arrangement for short-term stay. Any inquiry, please call our office for booking arrangement.