Since 2011, UHSB strengthen the partners and collaboration with external stake-holders. This requires reaching local stake-holders within & outside Borneo throughout Malaysia.
UNIMAS Holdings manage several facility inside and outside UNIMAS Campus. Currently, there are two private hostel manage by us to cater student who are looking for privacy and cozy.
Established in 2006, UNIMAS Holdings Sdn. Bhd.  (UHSB) is a commercial and investment arm  of Universiti Malaysia Sarawak (UNIMAS). It is a  company (Company no. 727487-D) incorporated  in Malaysia under the Companies Act 1965.
As a wholly owned subsidiary of UNIMAS,  UHSB is primarily established to diversify the  revenues generation for the university and create  entrepreneurial opportunities that will benefit  both internal and external communities of  UNIMAS. The company's main business activities  are to leverage on UNIMAS facilities, academic  experts and resources through intellectual  services, research ventures, and strategic  partnerships with the public and private sectors
Vision
To effectively contribute to the university's financial sustainability
Mission
To offer quality intellectual services, research ventures and commercialization via UNIMAS resources
Goals
To maximize the use of expertise, facilities and resources within UNIMAS in providing integrated services and solutions to clients through strategic partnerships and innovative research ventures
The core business of UNIMAS Holdings Sdn. Bhd.  is dividied into four key areas.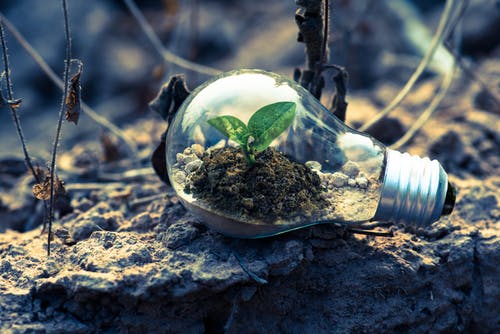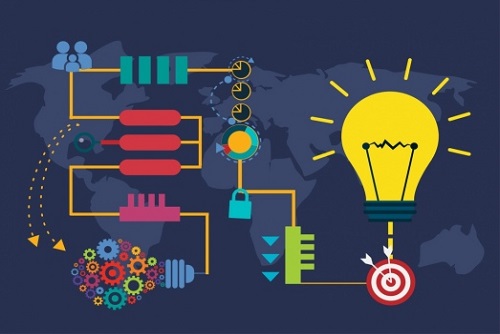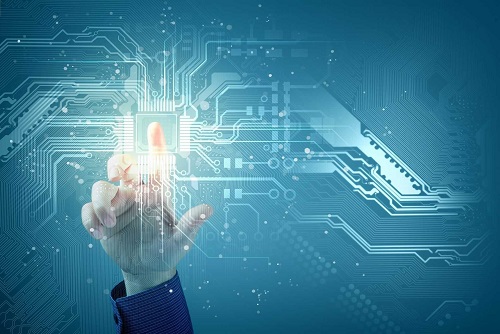 Registered Licensed
To ensure UHSB able to participate in Federal and State government projects and comply with varies business code activities set by the government, UHSB has registered with following government agencies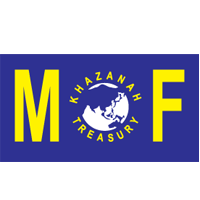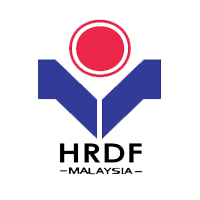 Human Resource Development Fund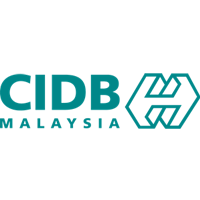 Lembaga Pembangunan Industri Pembinaan
Perbadanan Kemajuan Filem Nasional Malaysia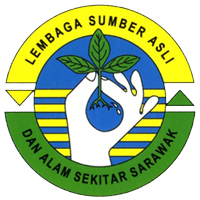 National Resources and Environment Board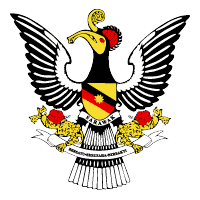 Unit Pendaftaran Kontraktor dan Juruperunding Sarawak